Accroche
Range
SPLICING / ASSEMBLY
HIGH TEMPERATURE / INSULATION
Strengths
Ideal for bundling and protecting cables and wires
Used in the automotive industry and as an anti-rodent protection
Resistant to ageing, abrasion, temperature, chemicals
Presentation possibilities
Available widths: Up to 1035 mm
Cut in rolls, pieces
The reference ADEZIF TO 440 is a textile adhesive tape used for the protection of cable bundles and electrical wires.
It is made of smooth, highly abrasion-resistant black polyester (PET) fabric and an acrylic adhesive mass. It is compatible with manual or machine use.
This tear-proof cloth tape is frequently used in the automotive industry for winding electrical cables, and as a protective sheath for cables against rodents (rats, mice or other pests).
Main features:
Low and high temperature resistant
Heat resistant up to 150 °C continuously (for 3000 h) and 175 °C for shorter periods (for 240 h)
Solvent-free
Resistant to abrasion and aging
Rot-proof
Compatible with PVC
Smooth backing
Strong adhesion
Good dielectric qualities
Excellent resistance to chemicals and hydrocarbons (e.g. diesel/petrol) for more than 2 weeks
Conversion:
Adezif can transform TO 440 tape with a laminating technique, in order to optimize its resistance for your demanding applications.
Adezif TO440 is particularly suitable for cutting. We can cut it into rolls of the width of your choice or into customized formats for your application.
Example of adhesive die-cuts made from TO 440 for a client's masking application: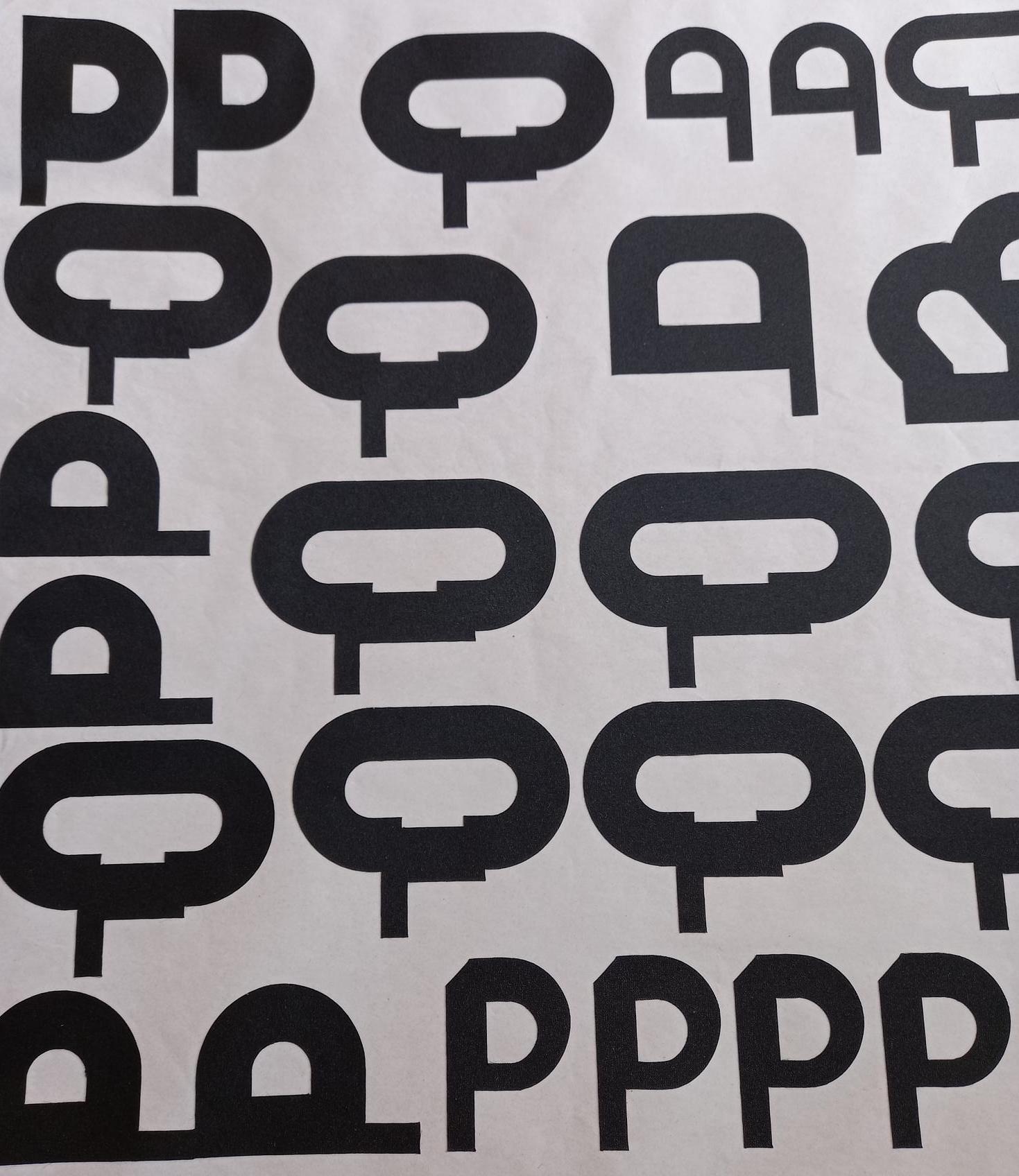 ADEZIF TO440 single sided duct tape is commonly used for manual or machine bundling and wrapping of cable sets and wire harnesses.
Anti-rodent protection of cables and harnesses, especially in the automotive industry
Insulation of electrical wires, e.g. in stereophonic systems
Cable bundling in sensitive areas such as hospitals
Smooth anti-abrasion protection: pallet truck wheels, public works...
Fitting, jointing: rubber mat fitting, temporary repair of hoses while waiting for the replacement of parts...
Can be used as masking tape: TO440 can be removed without leaving any marks on most surfaces.
The correct application of the TO 440 is ensured by the controlled unwinding force. The final end of the tape should be applied to the tape itself and secured by thumb pressure.
TECHNICAL INFORMATION - ADEZIF TO 440
Colour

Black (orange or ivory on request)

Thickness
270 µm
Length
50 m (66 m available on request)
Backing material
Polyester (PET) cloth
Adhesive type
Acrylic
Temperature resistance

-40 °C / +150 °C

+175 °C for 240 h

Adhesion on steel
5.5 N/cm
Elongation at break
30 %
Tensile strength
250 N/cm
Conversion
Cut in rolls, pieces
Available widths
Up to 1035 mm
Products related to this item